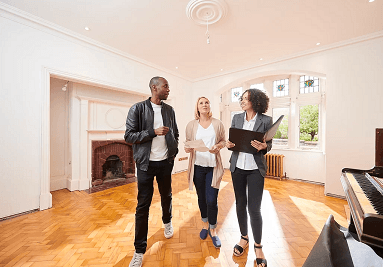 Tenant Management
We can manage the entire landlord-tenant relationship from regular and emergency maintenance to routine inspections.
With our 24/7 emergency line you can trust your property is in good hands.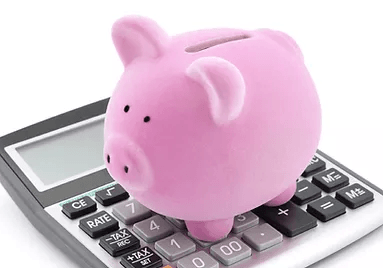 Rent Collection
Our rent collection process makes collecting rent easy for our partners. Tenants are able to pay rent online via a debit card, or e-transfer, or in person at our office.
If rent payments aren't paid on time, we'll work to collect unpaid rent via phone calls, emails, and when necessary, eviction notices.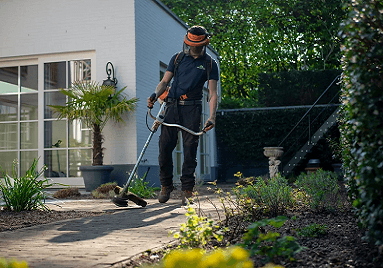 Property Maintenance
Just as the name suggests Paragon Property Management & Maintenance provides property maintenance, repairs, and renovations in-house to maintain your investment properties values.
We save you significant time and effort in taking care of every detail, no matter how big or small.
If your property is rented by several tenants, having a property maintenance crew in place is a must to improve your management services.