Residential, Non-Profit, Condominium and Commercial Property Management.

Living, investing and managing Real Estate in Chatham-Kent for over 40 years.


Why Choose Us?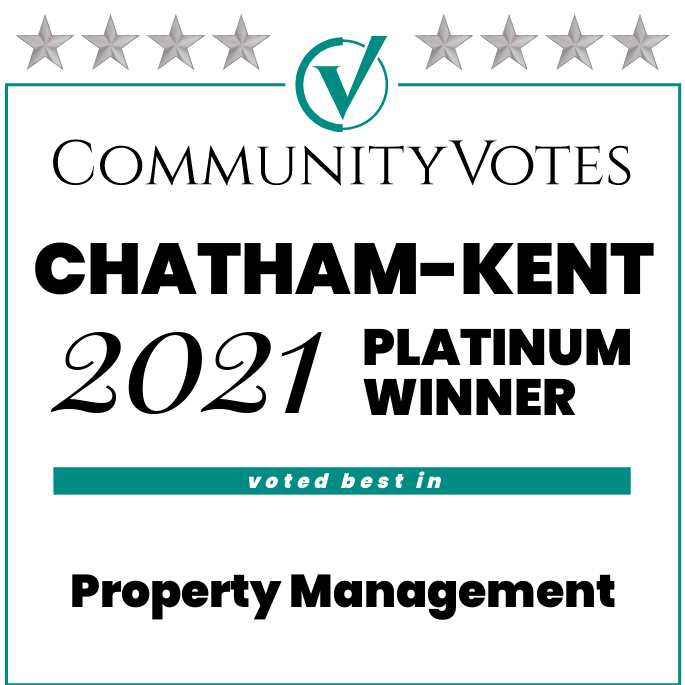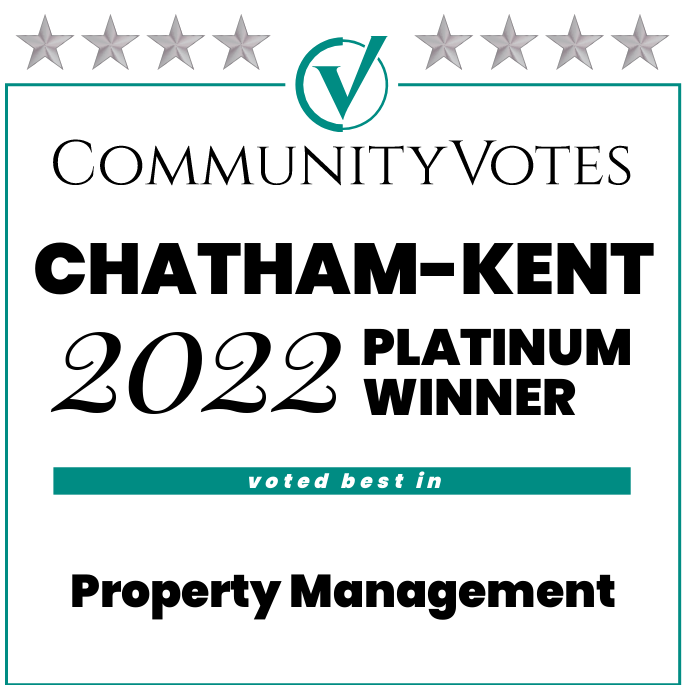 At Paragon Property Management and Maintenance we focus on managing, protecting, and maximizing the potential of property assets. Our objective is to support clients on their real estate investment path giving them a stress-free, "hands off" approach to investing. No need to worry about late night calls, repairs, notices, or rent collection. Sit back and let you investment work for you!
#1 PRIORITY IS YOU - Prompt, Reliable Service
Sometimes things happen - leaky roof, frozen pipe, basement flood but don't worry - we have you covered! With a full-time trained maintenance team, you can be sure your property becomes our number one priority and any issues that arise are taken care of in a timely manner without paying inflated fees or waiting for a backlogged contractor.
TEAM APPROACH - Personalized Results
Owning our own investment properties we know just how important it is to have a team that is reliable and trustworthy! That's why we have developed a dynamic team to take care of all your residential and commercial property needs.
SAVE MONEY & TIME - In house Repairs
One contractor, one call. Our maintenance team is on call for you. Anything from drywall repairs, roofing, painting, and window we can do all repairs and renovations to maintain your investment property's values.
DECREASED TURNOVER - Tenant Satisfaction
Tenants are the heart of your investment and happy tenants renew leases.We keep tenants happy by addressing any issues that may arise, they can trust Paragon Property Management & Maintenance will address their concerns in a timely manner.
Proud members of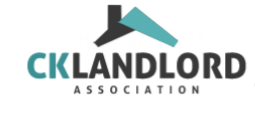 Our Testimonials